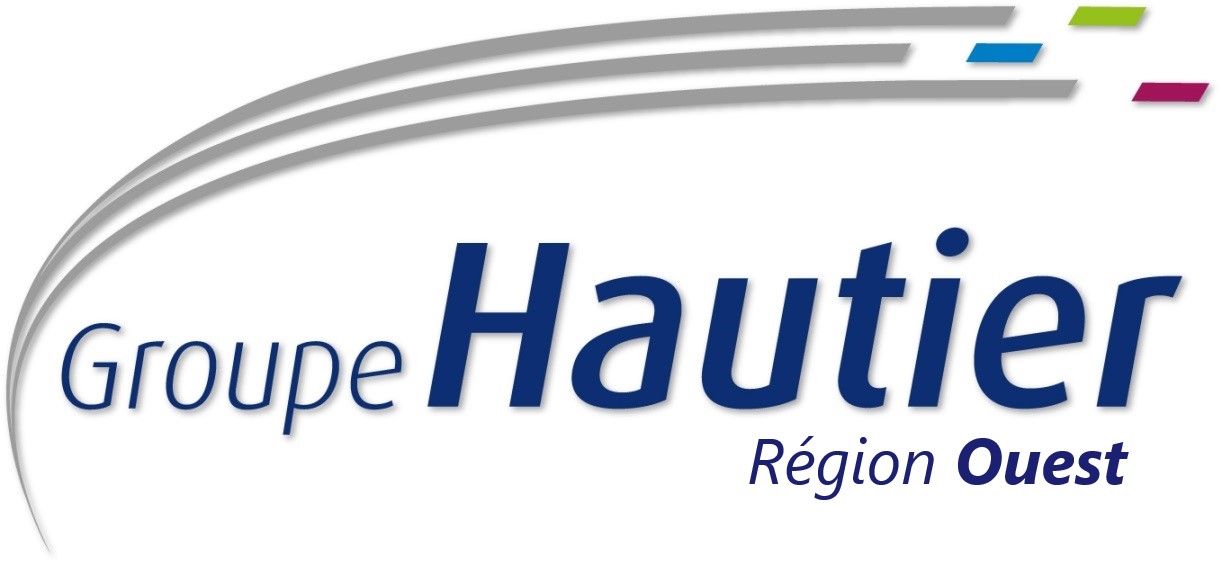 Established in the west region of France, its main base is located on the La Rochelle's commercial port (17). "HRO" has a strong influence over the whole atlantique coast with some bases in Saint-Nazaire (44) and Bordeaux (33).
With these 3 bases, the "HRO" team offers not only local solutions but also for the whole french territory and even europe.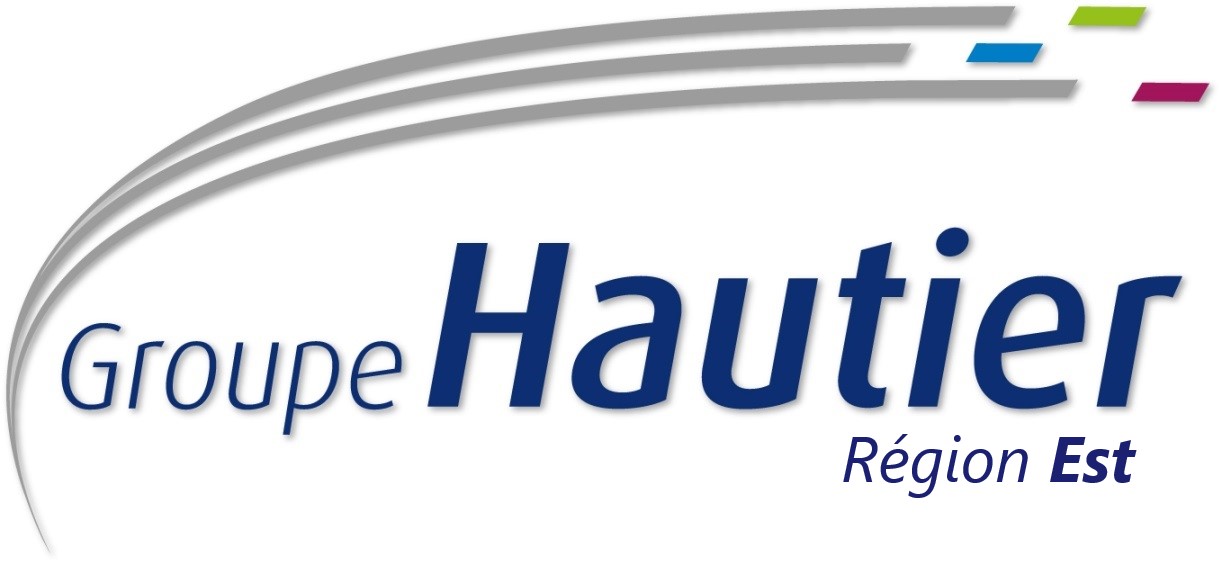 The "bridgehead" of Groupe Hautier in Alsace and in Lorraine. Everyday "HRE" takes the roads of easter France and close by Germany to serve its customers.
The administrative team is located in Strasbourg (67) and also manages the base in Saint-Baussant (54).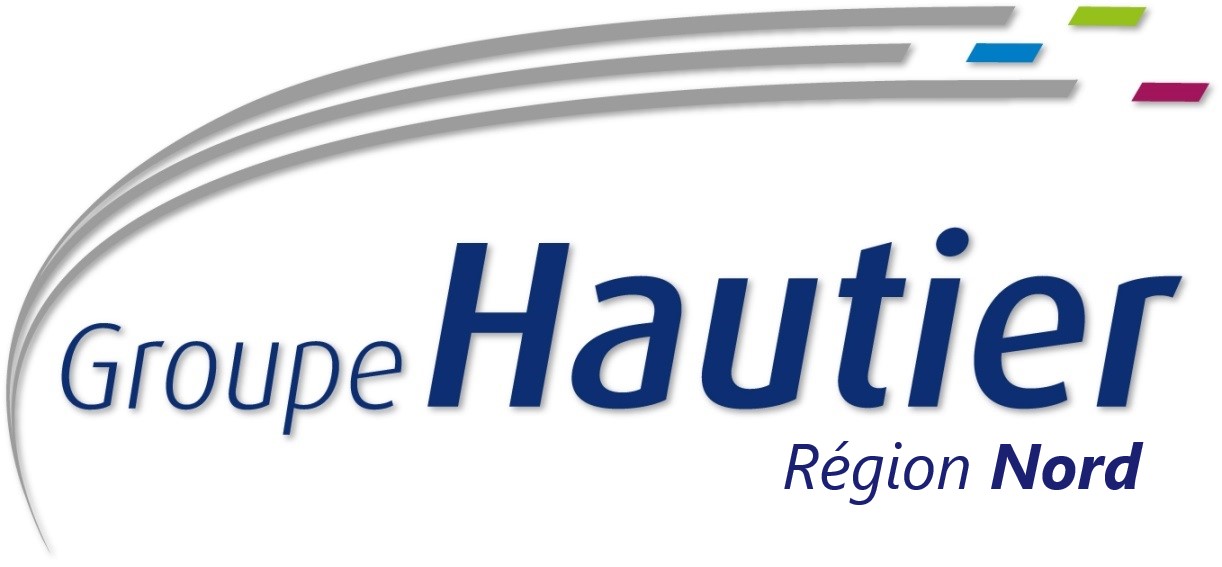 For all requests regarding the Haut-de-France region and beyond, in Normandie, "Région Parisienne" and in Belgium, "HRN" is your point of contact.
Strongly established in their territory, "HRN" main base is in Dunkerque (59) but they also manage the sites in Lumbres (62), Valenciennes (59) and Rouen (76).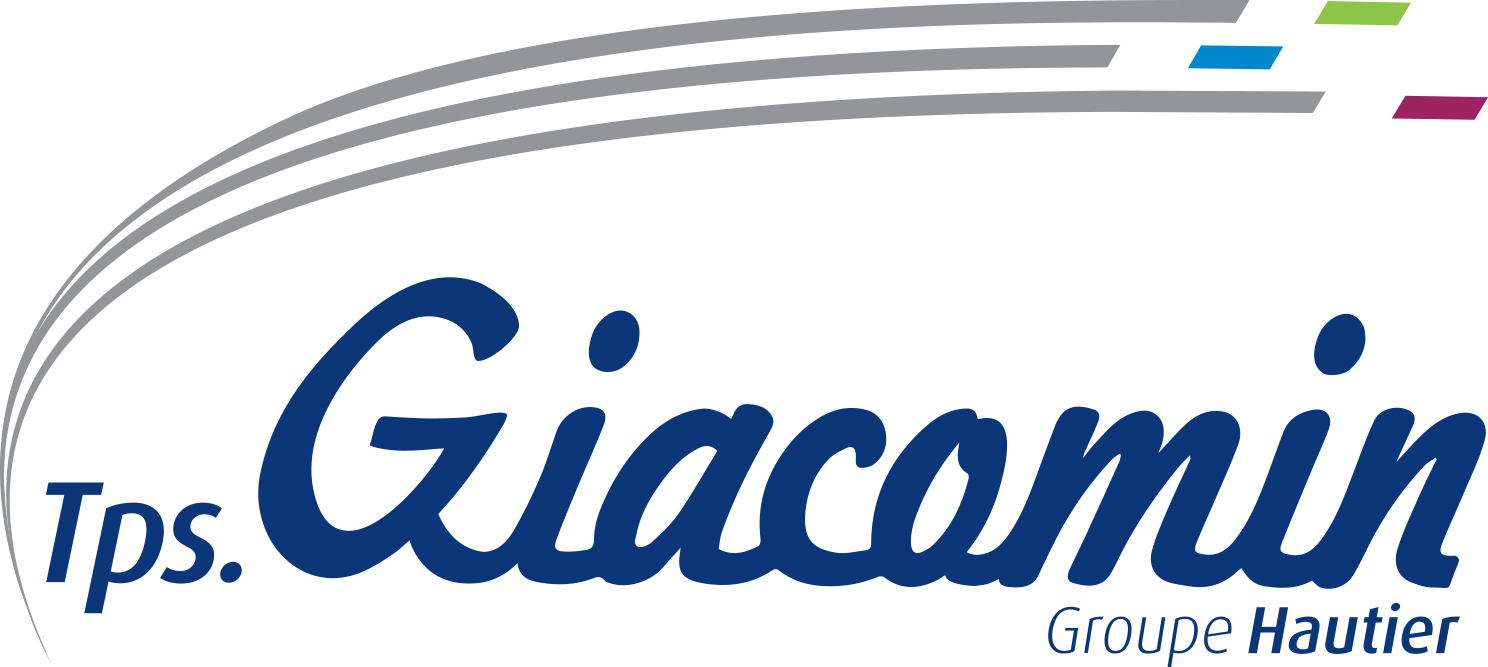 Established in the Landes region (40) with a site in Mont de Marsan (40) and in Maubourguet (65), Giacomin Transports is one the main transport companies in south west France.
They offer many services covering the whole country.
Because they are established in the same Region, they are working together with the Resano subsidiary, also located in south west France.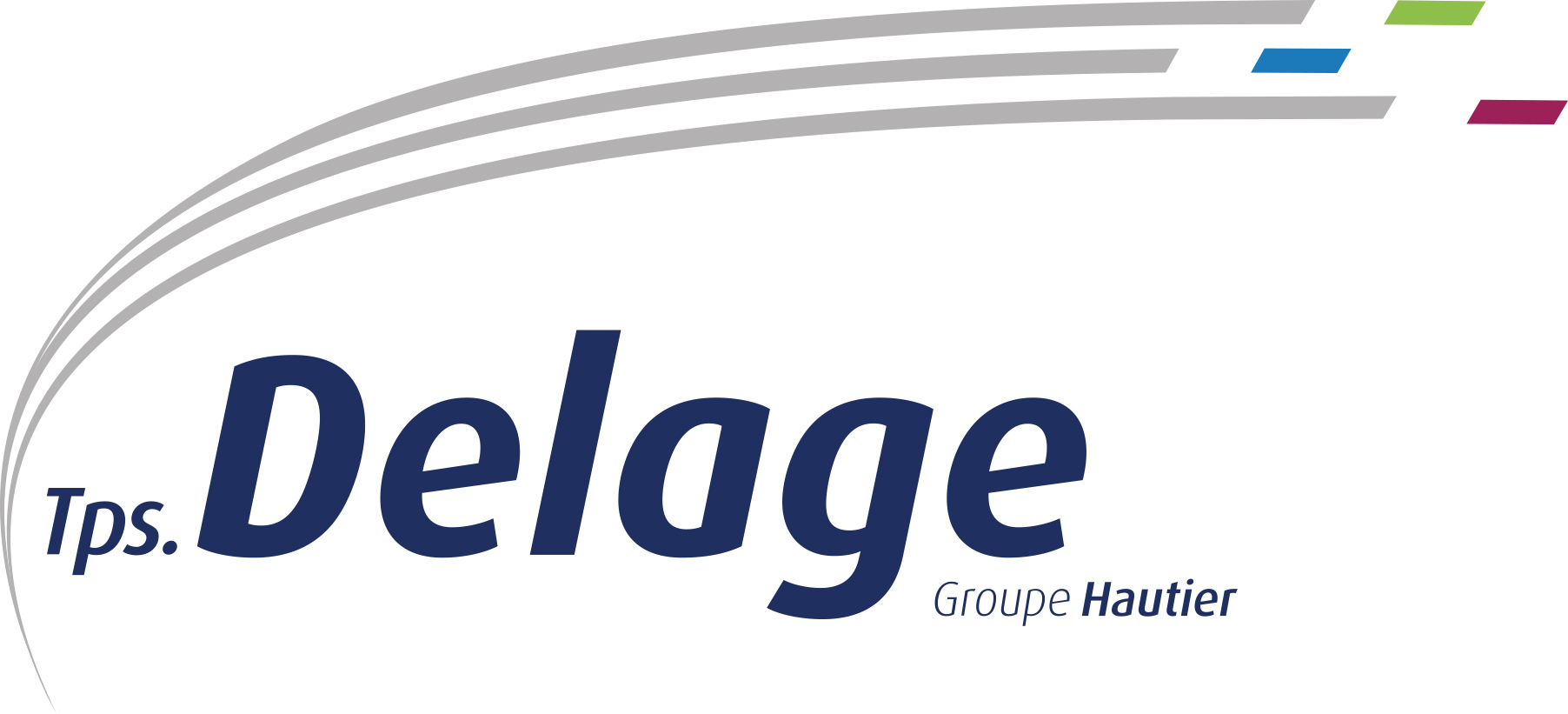 Located in Saint-Porchaire (17) near Saintes, Delage Transport are specialised in bulk goods and offers local and national services depending on our customer's needs.
Because of their proximity with Hautier west region also located in Charentes-Maritimes (17), they often work together in order to be more responsive to our customer's needs.
With 2 sites located in Saint-Geours de Maremne (40) and Aillas (33), Resano benefits from these locations established close by the A63 and A62 highways.
With these two strategic locations they can ship anywhere in south west France. Resano offers all goods transport, stock management and distribution of palletised and non-palletised goods.
The Resano website: http://www.resano.fr/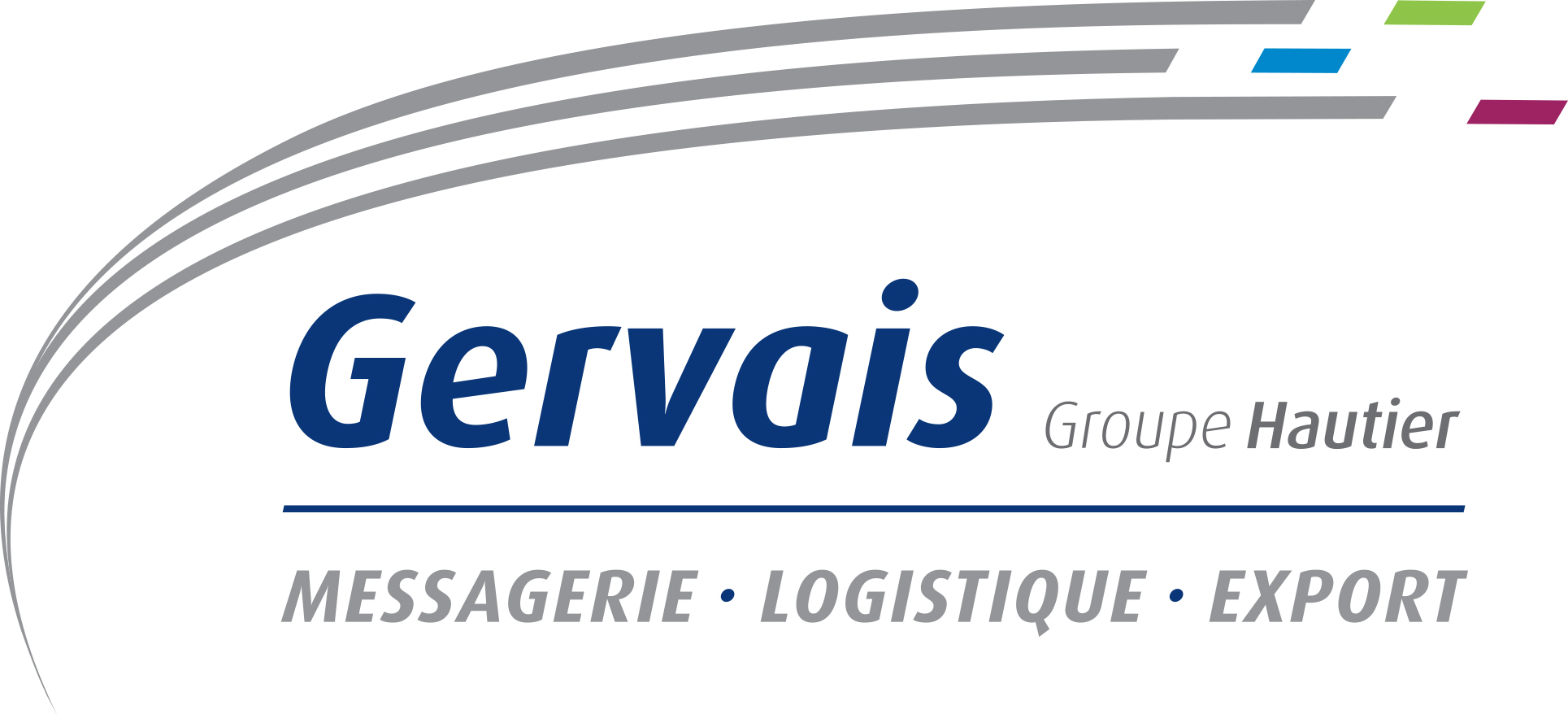 Leader in couriers and palletised goods for the Rhône-Alpes region, Gervais Transport benefits from a modern infrastructure (november 2019) located near Lyon (69).
With many years of experience, Gervais offers all inclusive services to manage your supply chain. They take care of your goods from arrival to departure.
Gervais Transports website: https://www.gervaistransports.fr/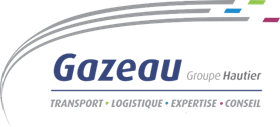 Transport Gazeau, France's leading container carrier in «One way», offers its services by relying on its 3 sites : Le Havre (76), Chaudron en Mauge (49) and an operating office in Budapest (Hungary).
Our subsidiary also has a container storage facility of 10,000m² in Chaudron en Mauge. Its daily lines cover Le Havre, Gennevilliers (92), Bordeaux (33), Pays de la Loire (44/49/72/85), Lyon (69) and Marseille (13).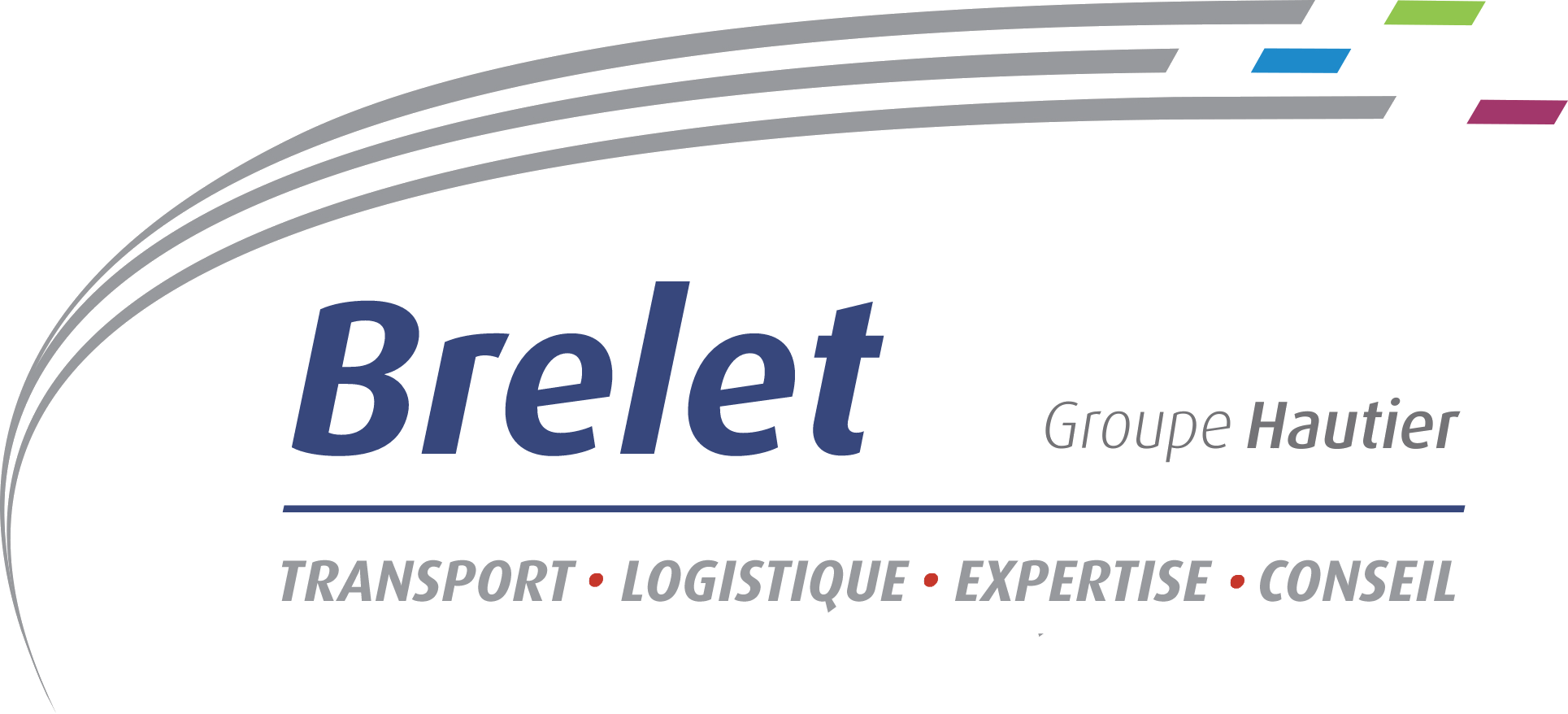 With 3 dedicated sites located in Nantes (44), Marcoussis (91) and Rouvroy (62), our subsidiary Transports Brelet has been exercising its know-how in general freight transport since 1955.
130 vehicles with the latest standards of tautliner, van, with or without tailgate and «city» trailers, allow Transport Brelet to ensure daily lines between the Pays de la Loire, the Ile de France and the Haut de France.
The subsidiary also has 2 logistics sites located in Nantes and Paris to offer a complete service to our customers.
For your European transport, Transport Brelet has a team dedicated to international freight ensuring regular connections between France and the countries of the European Union.