OUR [COMMITMENT], OUR [PRIDE]
PERFECT TIME MANAGEMENT
Our commitment is to ensure respect and optimisation of the delivery deadlines in order to guarantee swift and precise delivery in a timely fashion (JIT). Our priority is to react quickly to your emergencies and be responsive in making operational decisions.
FLOWS MONITORING AND CONTROL
Equipped with powerful IT tools, we continuously monitor the parcels and goods in real time. 100% of our fleet is geolocated.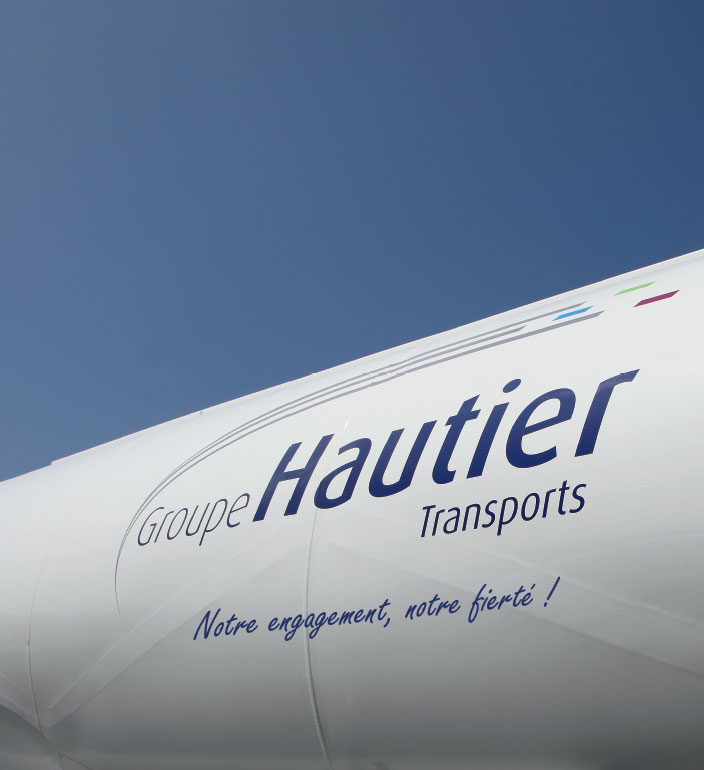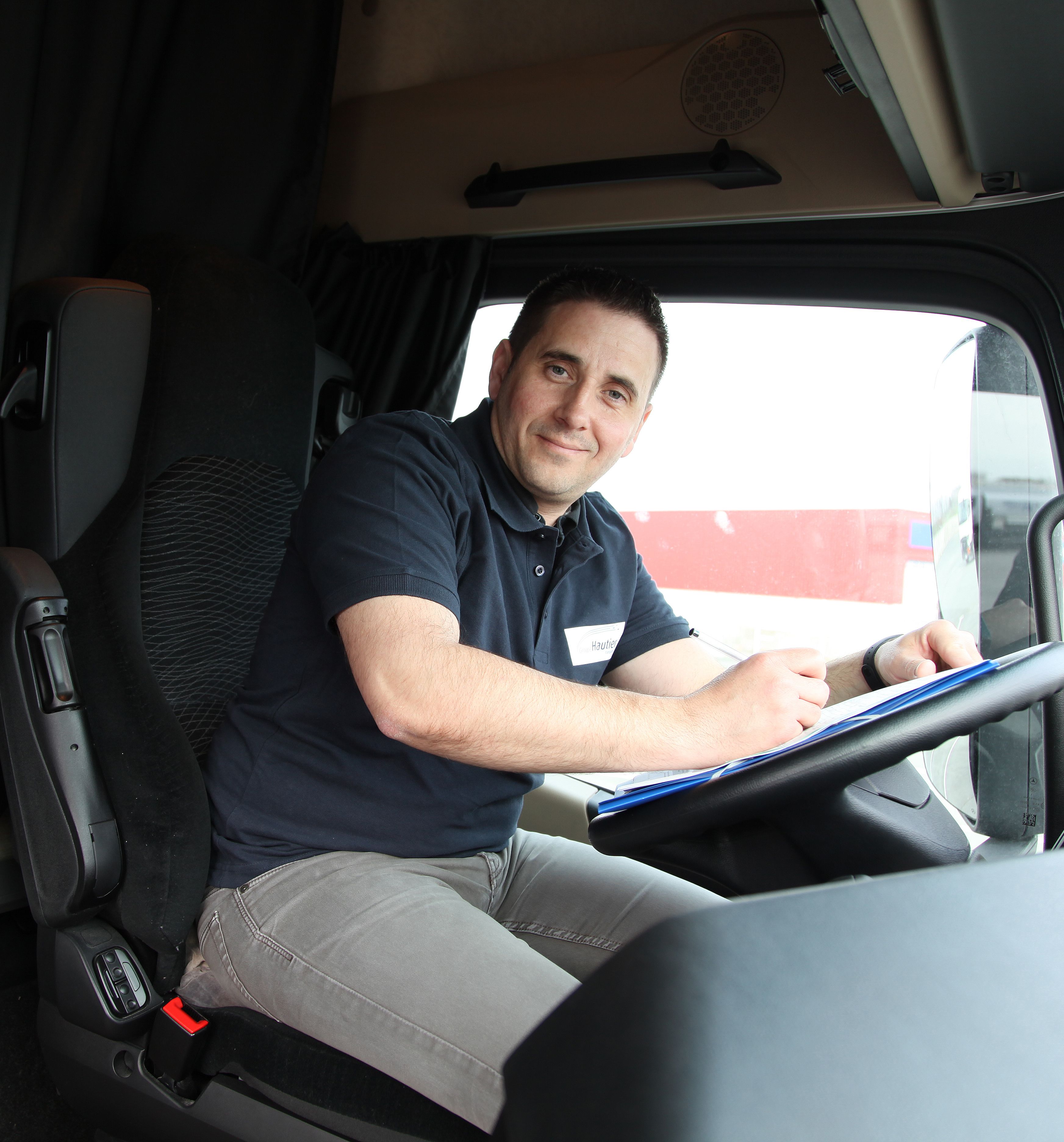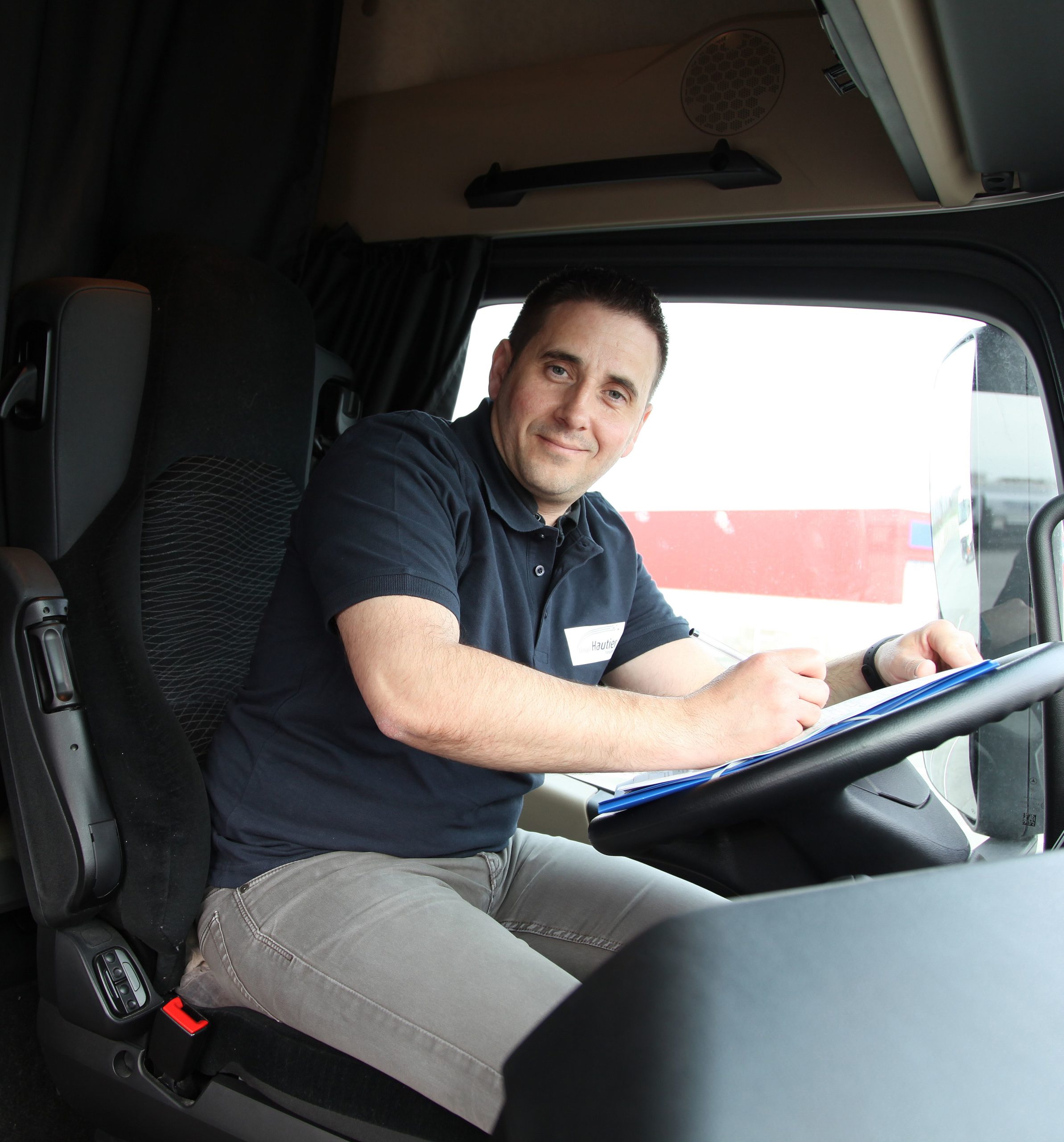 RISKS MANAGEMENT
We respect certified quality and safety processes, a rigorous environmental and managerial commitment. We have implemented a high quality of service in order to prevent risks related to your goods: control of hygiene and of the implemented processes, conformity and purity of products, safe handling.
MEMBERS OF THE FLO ASSOCIATION
Members of the FLO share common values like quality, competitiveness and sustainable development, in order to improve together and enhance customer satisfaction.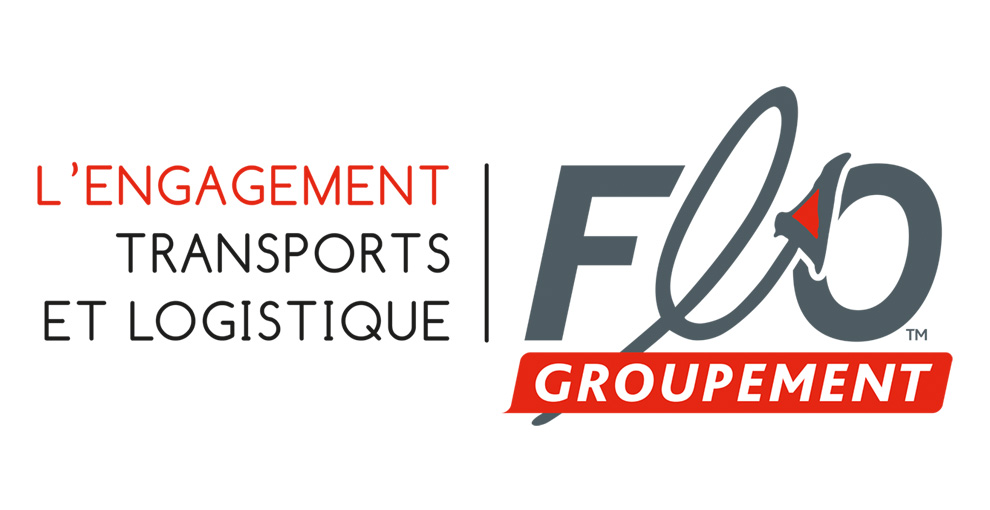 [BE] SUSTAINABLE AND RESPECTFUL
In order to constantly improve the quality of its services, Groupe Hautier is committed.
Concerned about environmental impact, we are committed to reducing CO2 emissions thanks to a continuous evolution of the fleet. We developed an eco-driving training program integrated to our CO2 charter action plan.
We integrate trucks with alternative energies such as gas.
We encourage and educate our drivers about driving behaviour in order to reduce CO2. Our trucks are equipped with anticipation and planning driving programs. We have a service dedicated to continuously train all of our drivers.