The transport & logistics professional ROAD TRANSPORT RENTAL WITH DRIVER STOCK MANAGEMENT COURIER GAS SERVICES HYDROCARBON VACUUMING CLEANING STATION
[BE] THE MASTER OF YOUR OWN ADVENTURE
Groupe Hautier is an independent French company providing all inclusive transport and logistics solutions.
Everyday, 1 200 employees are working together in order to relieve you of your organizational and operational constraints. Groupe Hautier offers you extensive solutions to answer your transport and logistics needs.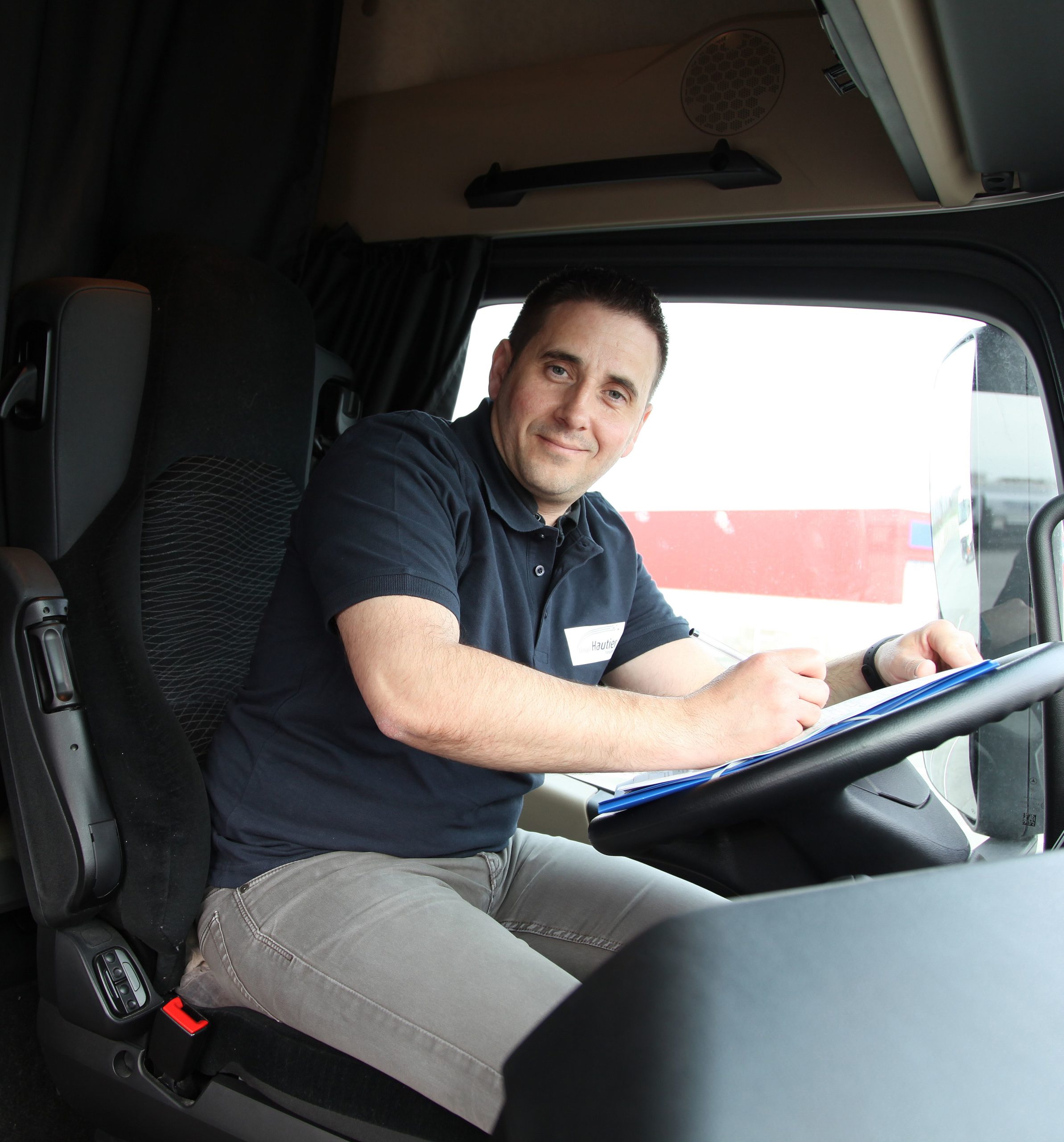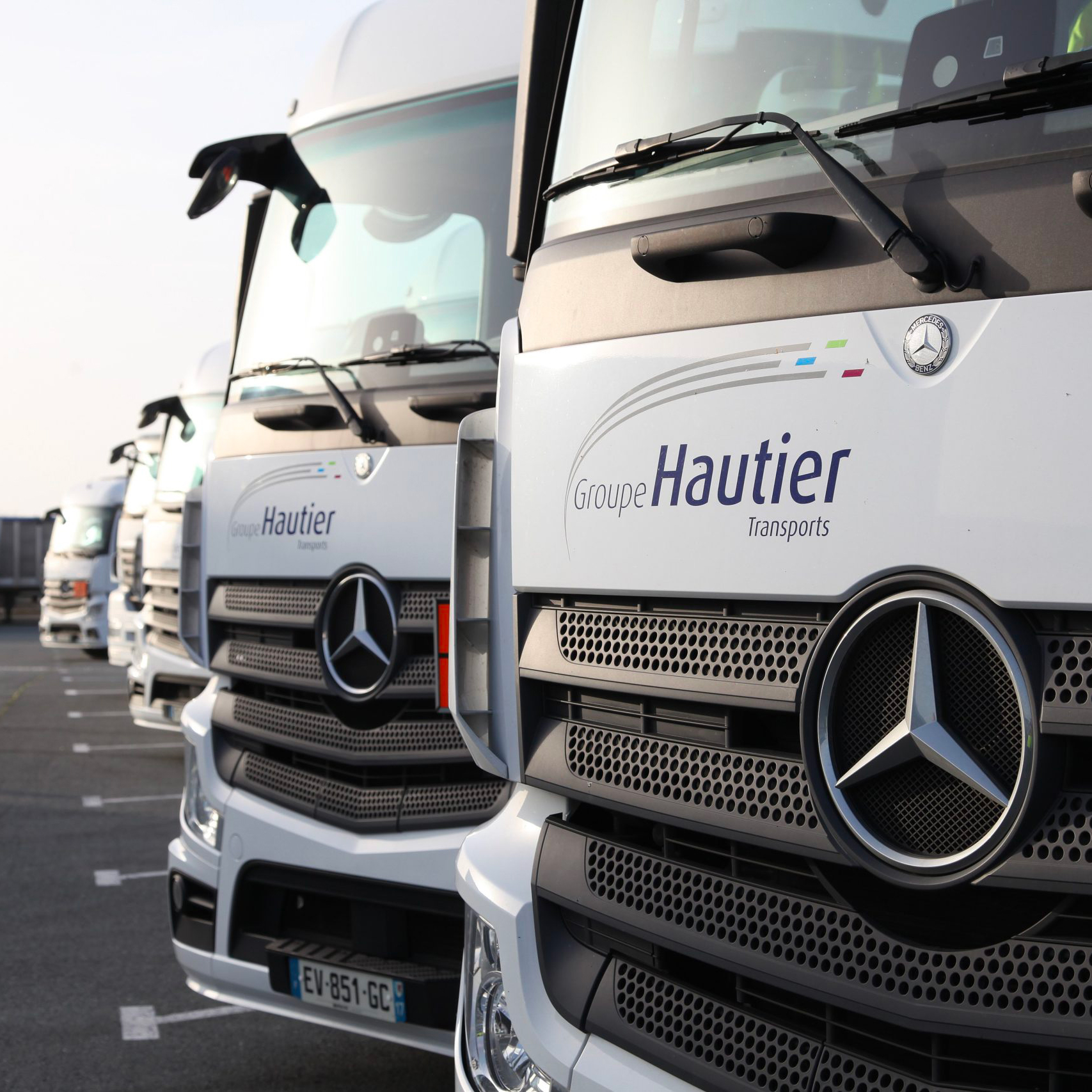 Groupe Hautier provides more than 20 different services related to transport and logistics.
[MAN] IS OUR ABSOLUTE VALUE
Groupe Hautier was built around the respect of the men and women that bring the company together.
Since its creation, the executives are working to achieve the perfect balance for everyone to improve and succeed.
Because they believe man is the best asset a company can have, Groupe Hautier invests to improve staff's working environment and training.