With our various sites established everywhere in France, we are able to stock and organise your incoming and outgoing flows.
With 32 000 sqm of stock capacity divided between Lyon, Nantes, Paris, Bayonne, Mont de Marsan and Bordeaux, we offer short term or long term warehousing services while maintaining the necessary monitoring of your stock management.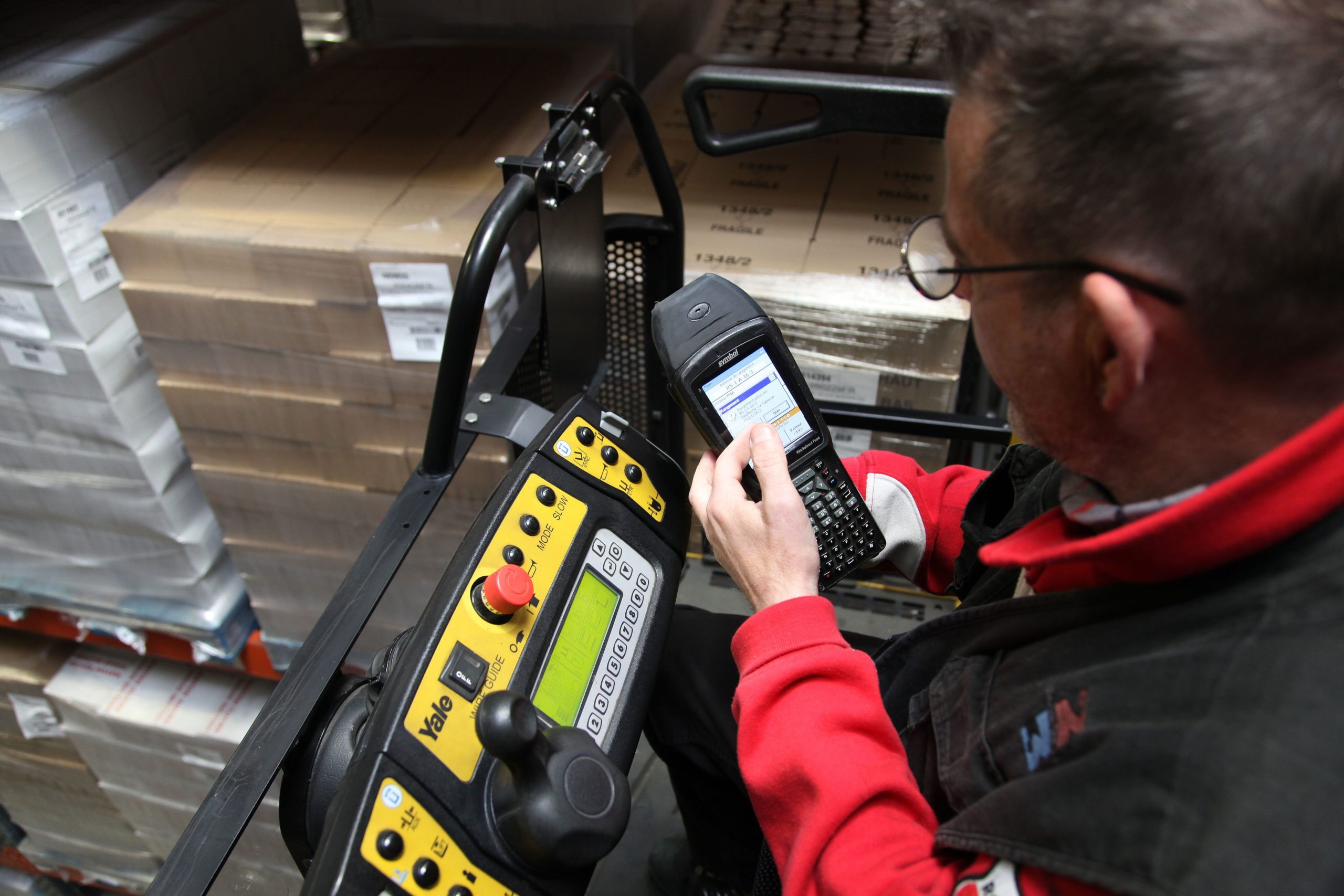 Our site based in Lyon is dedicated to your courier needs with premises of 4000 sqm and more than 58 loading bay doors so that we can provide swift, secure and quality delivery and collection. We have the IT tools to track your parcels from collection to delivery.
This site is designed like a "Hub". Everyday it collects parcels, pallets and goods that need to be sent from Lyon to all France territory and even Europe.
In the opposite direction, with its network covering all France, Gervais receives all other incoming goods going to the Rhone Alpes region in order to then send them to their final destination.