[BE] THE MASTER OF YOUR OWN ADVENTURE
Dear partners,

For more than 100 years, Groupe Hautier always knew how to convince, satisfy and retain numerous customers. Nevertheless, we wish to go further in our will to provide you with the best service.

In our constant search for training, development and retention of our staff, our ambition is to offer a flawless service tailored to your needs.

By providing the most eco-friendly efficient equipment, we are fighting against climate change and reducing the carbon footprint of your goods.

By being in control of our actions and our history, we prioritize everyday the safety, the quality and the expertise that you have the right to expect.

Fo all these reasons, our slogan makes sense:

« OUR COMMITMENT, OUR PRIDE! »

Take part in our adventure to build together a shared and sustainable success.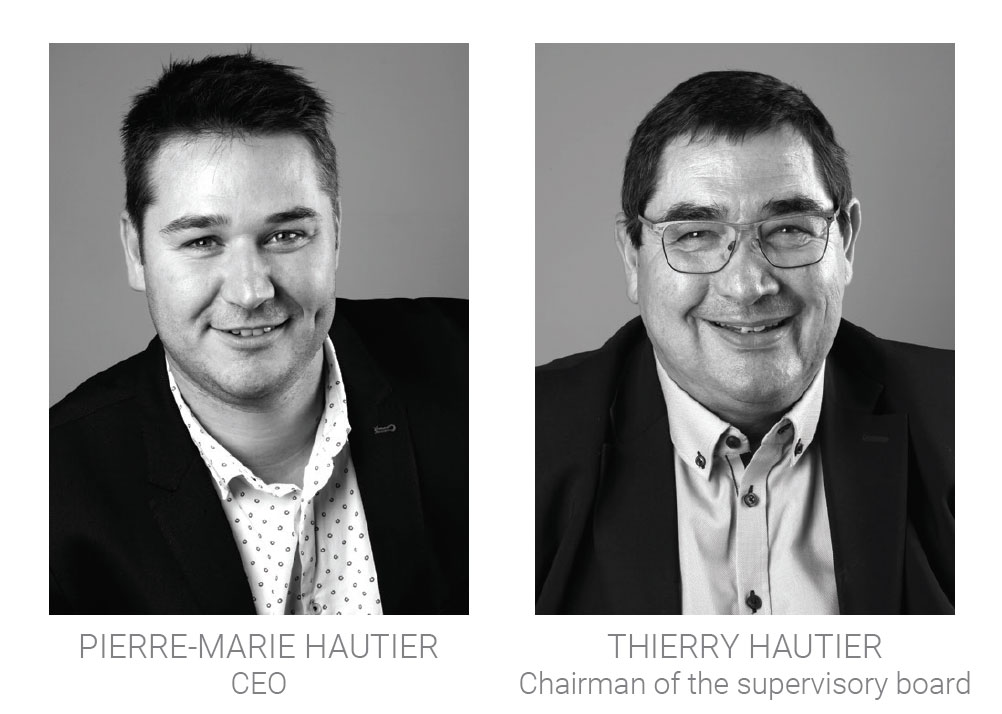 Our [History]
"No trees soars high without deep roots".
Groupe Hautier developed its know-how and its values from more than 100 years of experience.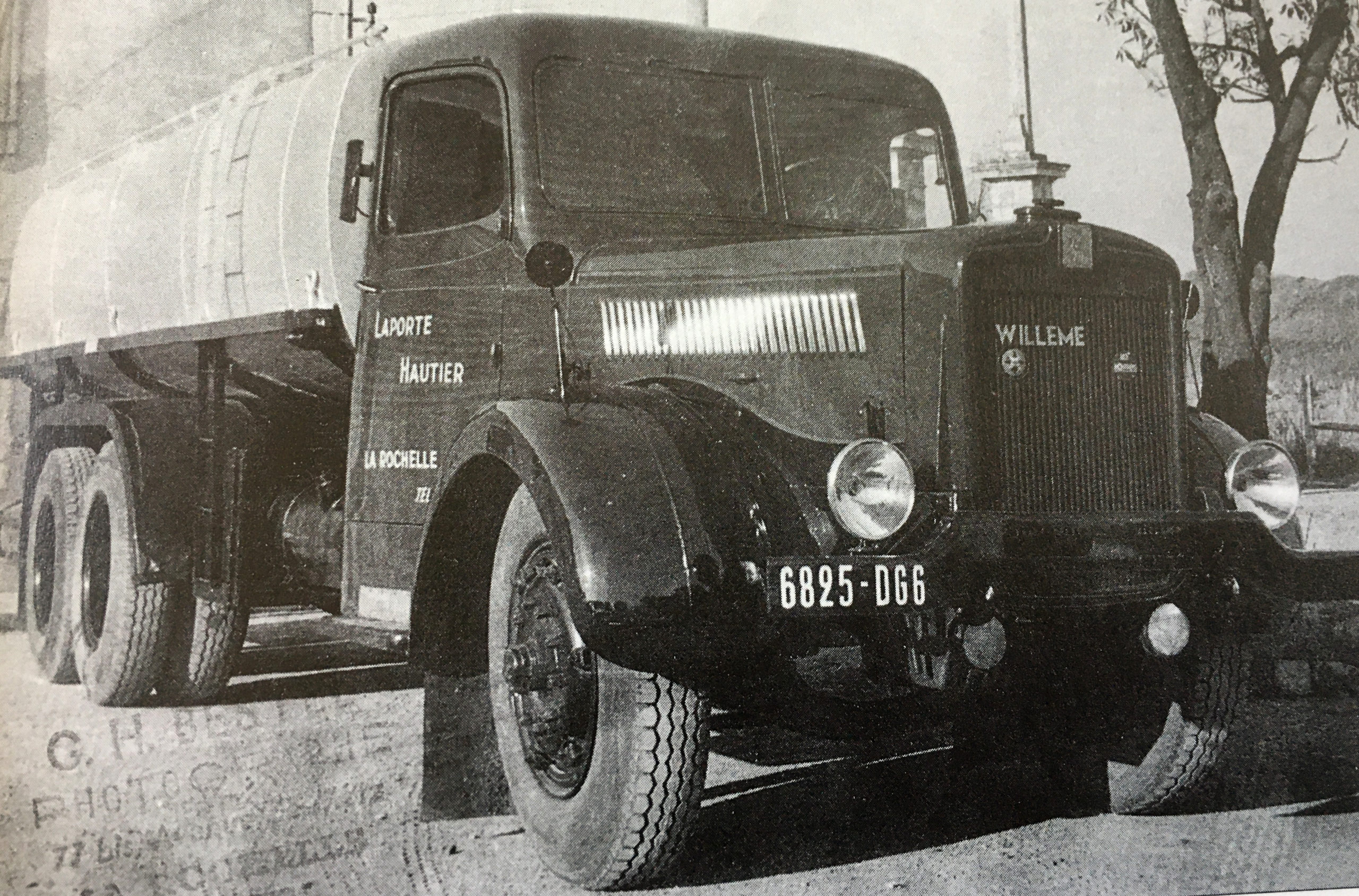 Our [Values]
Man is our absolute value.
"Do what you say and say what you do", that is our approach to deal with our clients, employees and partners everyday.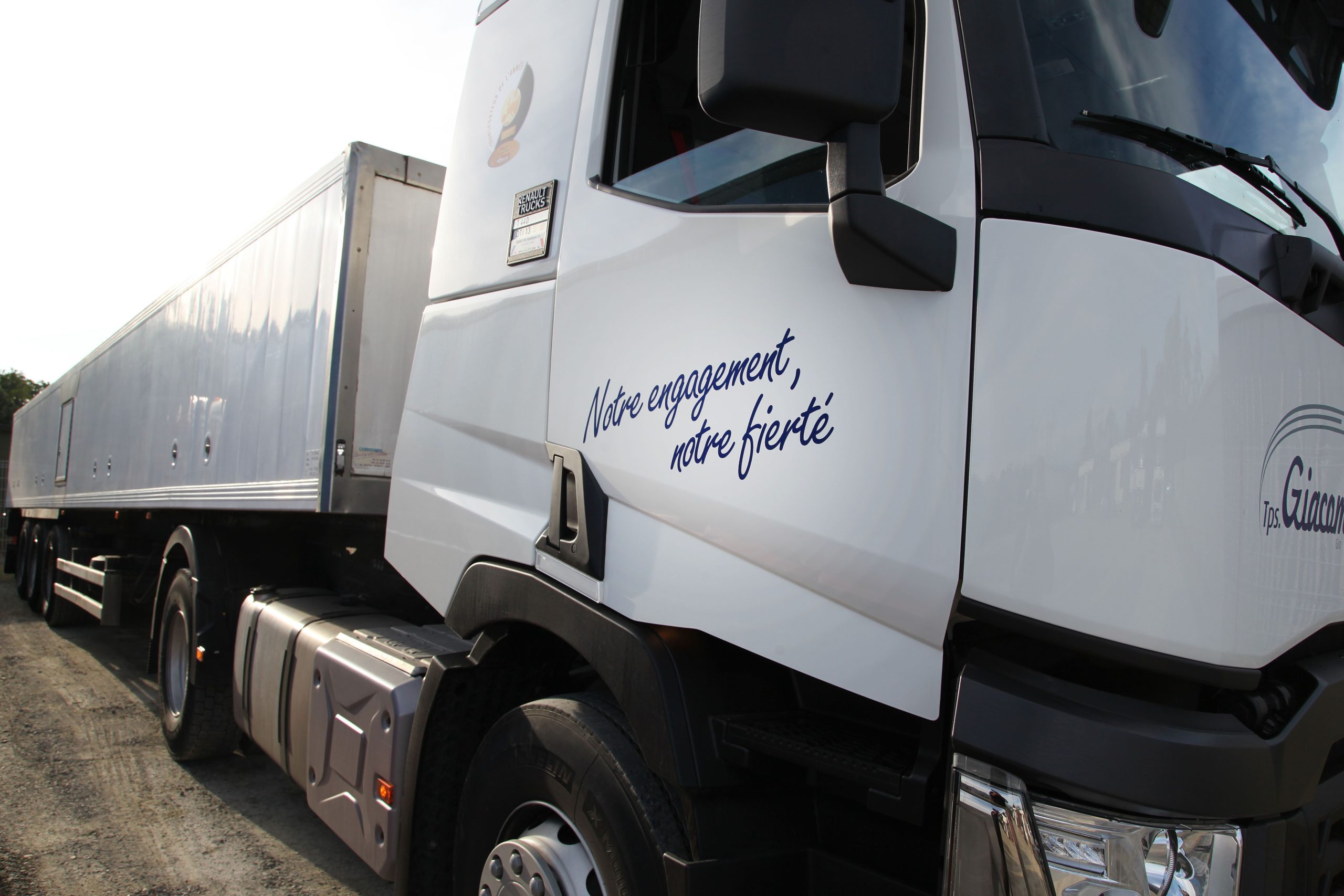 Our [Sites]
With 9 subsidiaries managing 19 sites, we are expanding our network all over France and even in Europe.